Guest Post
One's destination is never a place, but a new way of seeing things. – Henry Miller
There's nothing quite like a cruise, which blends the excitement of travel with the convenience of having one base for the entirety of your trip — no matter how many destinations you plan to see. With so many cruises out there, it can be difficult to choose one, especially if you're not sure what to expect. To help you out, we've picked four of the best places in the world to visit on a cruise.
1. The Caribbean
There are many, many reasons why the Caribbean is the most popular cruise destination in the world. The beaches are beautiful, the tropical climate means it's always warm, and your holiday can be as romantic or as family-friendly as you like, with activities to suit visitors of all ages. A Caribbean cruise can easily be tailored to your needs. You'll be spoiled for choice, too, since there are lots of islands to explore, including:
St Kitts and Nevis
Barbados
Aruba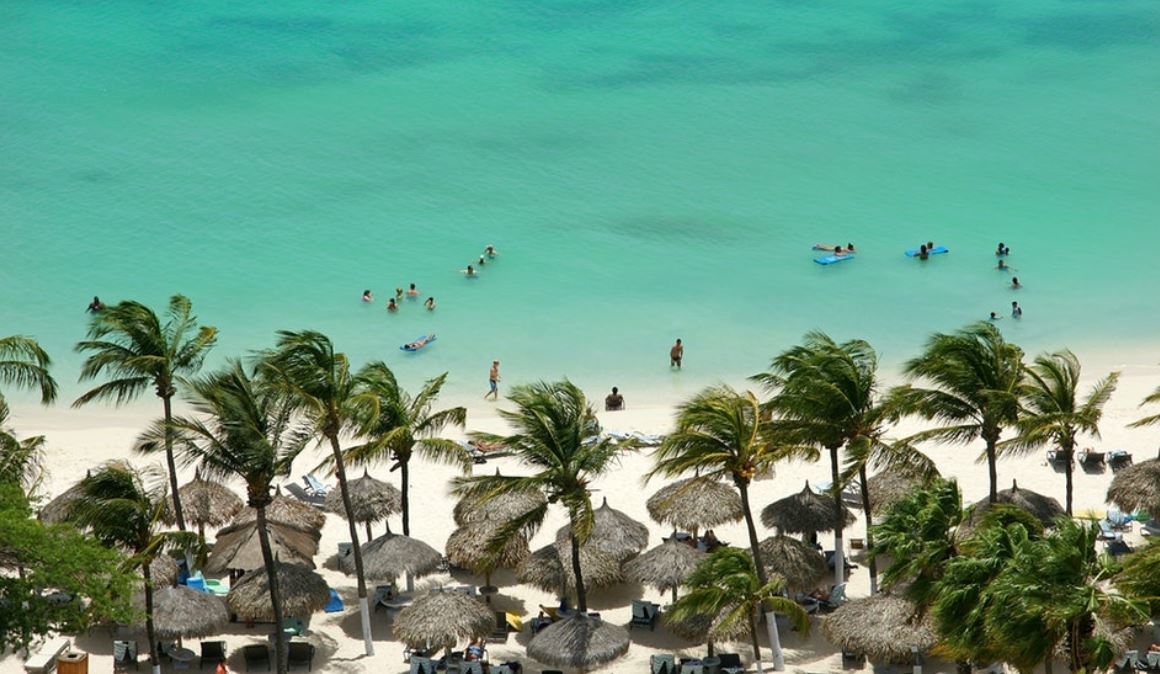 The best time to cruise to the Caribbean:
Between November and May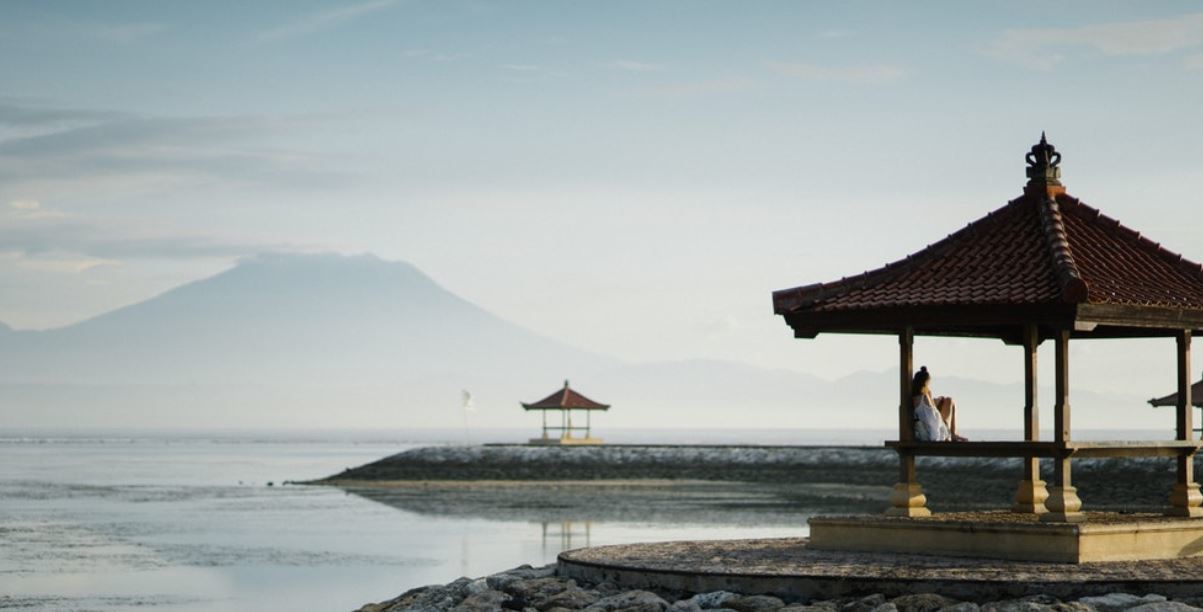 2. Bali
It's fair to say Bali's popularity is soaring. The number of Australians going to Bali has increased by 546%, according to research by 1Cover — never mind all the other tourists who descend upon this beautiful island each year.
Many visitors to Bali stay in the same place for their whole trip, but the very nature of a cruise means you'll be able to see a bit of everything and admire the different elements each area is known for. Kuta is a surfer's paradise, Ubud has a vibrant art scene, Seminyak is known for the delicious food and Denpasar has a vibrant cultural history.
The best time to cruise to Bali:
Between November and March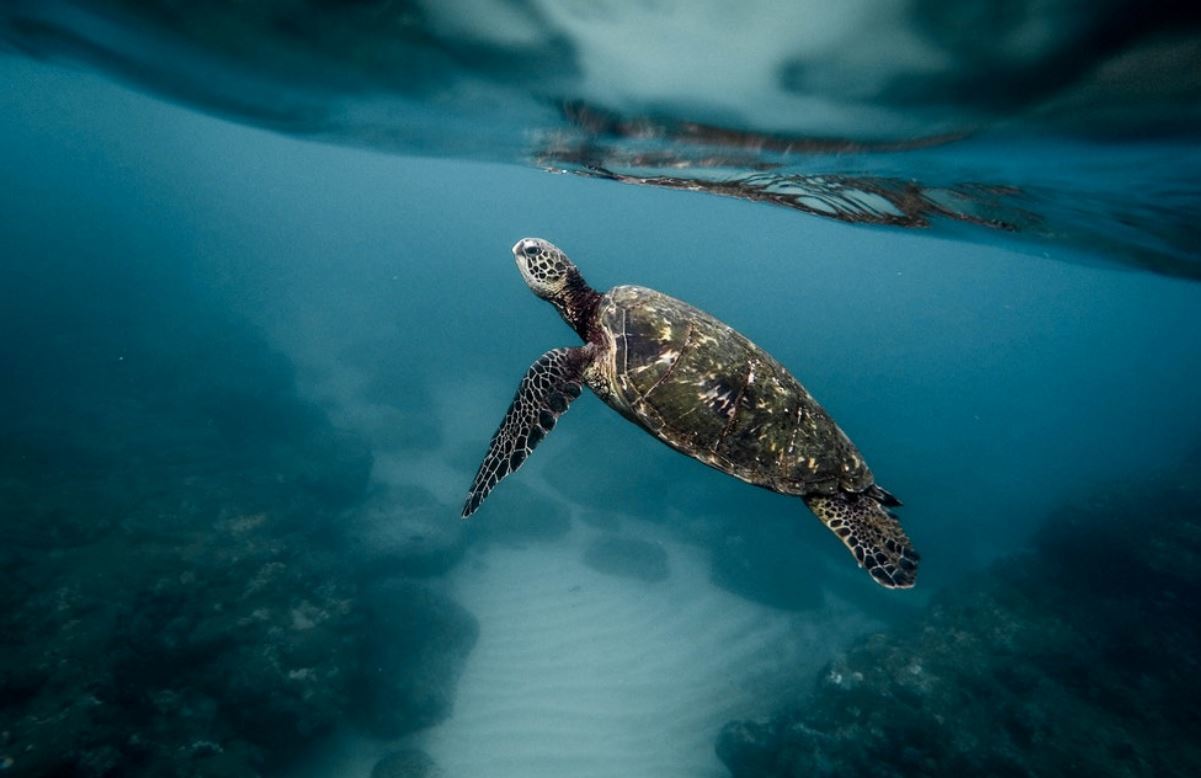 3. The Galapagos
The Galapagos' awkward position, approximately 600 miles from Ecuador, the nearest mainland, means they take a long time to reach by plane and can be difficult to explore on foot. Travel by cruise ship and you don't have to worry about logistics — you can concentrate on learning about this fascinating cluster of islands.
Animal enthusiasts will love the abundance of wildlife, which includes sea lions, sea turtles and giant tortoises, while adrenaline junkies will get a kick out of kayaking and cliff jumping. There'll also be plenty of opportunities to hike and see the sights (the volcanic craters are a must).
The best time to cruise to the Galapagos:
Between December and June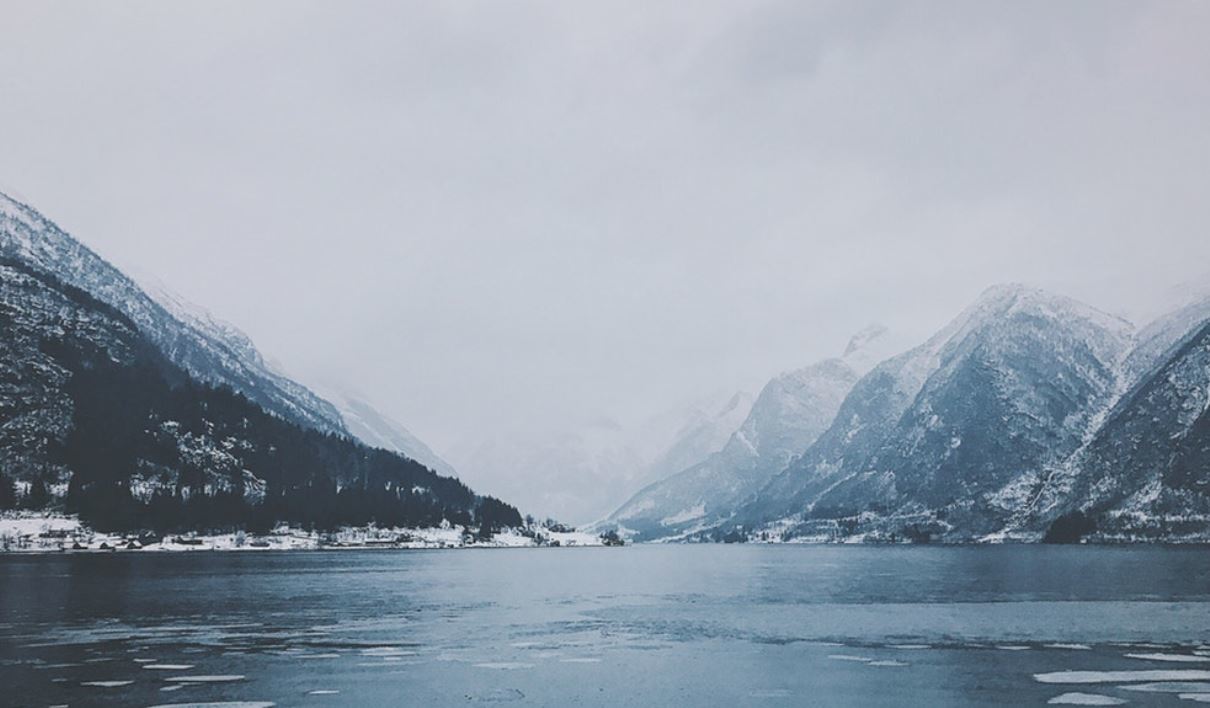 4. Norway
Cruises are often associated with sunny weather, but you can go on winter cruises too. Most people go to Norway for the spectacular fjords, some of which are UNESCO World Heritage Sites, and the thundering waterfalls, but it's also a wonderful place to explore via a guided tour or a bike ride.
The best time to cruise around Norway:
Between May and September
The above has been a guest post from Jane in Australia.  I've only been to the Caribbean, so I wanted to give you a small idea on how many choices there are out there to cruise to.  I'd pick the Galopagos if I could!  I would love to go there!  We are going to Aruba next, however.  Can't wait!​