Guest Post
Blessed are the curious, for they will have adventure. – Lovelle Drachman
Okay, let's be realistic, for a lot of you not all of your vacations are going to be cruises. There are way too many exciting things out there in this beautiful world to see just to stick to the sea!  Check out this guest post if you've ever considered a safari.  Sounds incredibly exciting to me.
A safari is one of the most fun trips you could ever go on. But what if it's your first one? Chances are you're nervous as well as excited, which is natural when you're about to try something new. To ease your worries, here are five essential tips about what you need to know before a safari.
1. Prepare your travel documents
First things first — check your passport is valid. Some countries require you to have at least six months' validity left after you leave. You may also need to apply for a visa. Leave plenty of time to sort this out to avoid panicking before your trip.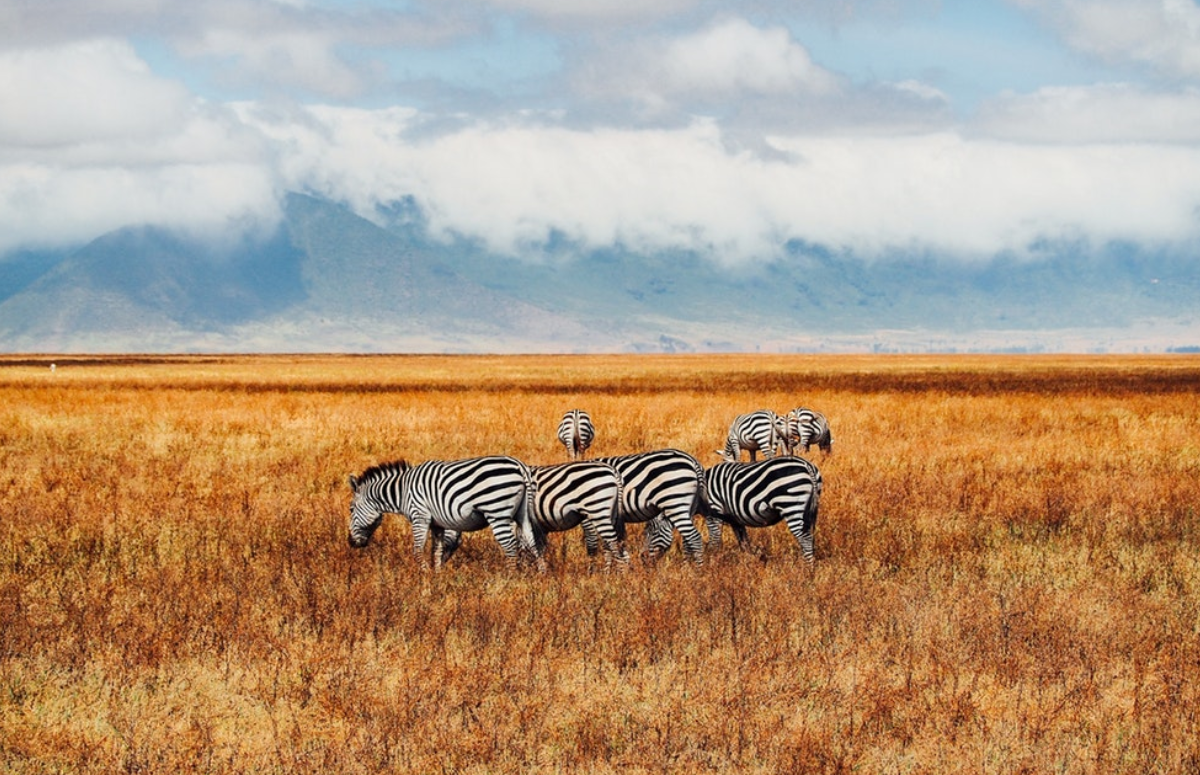 2. Get your vaccinations sorted
Talk to your local travel health clinic once you've decided on a destination for your safari. They'll be able to advise you on which vaccinations to get and will also let you know if you need to protect yourself against malaria.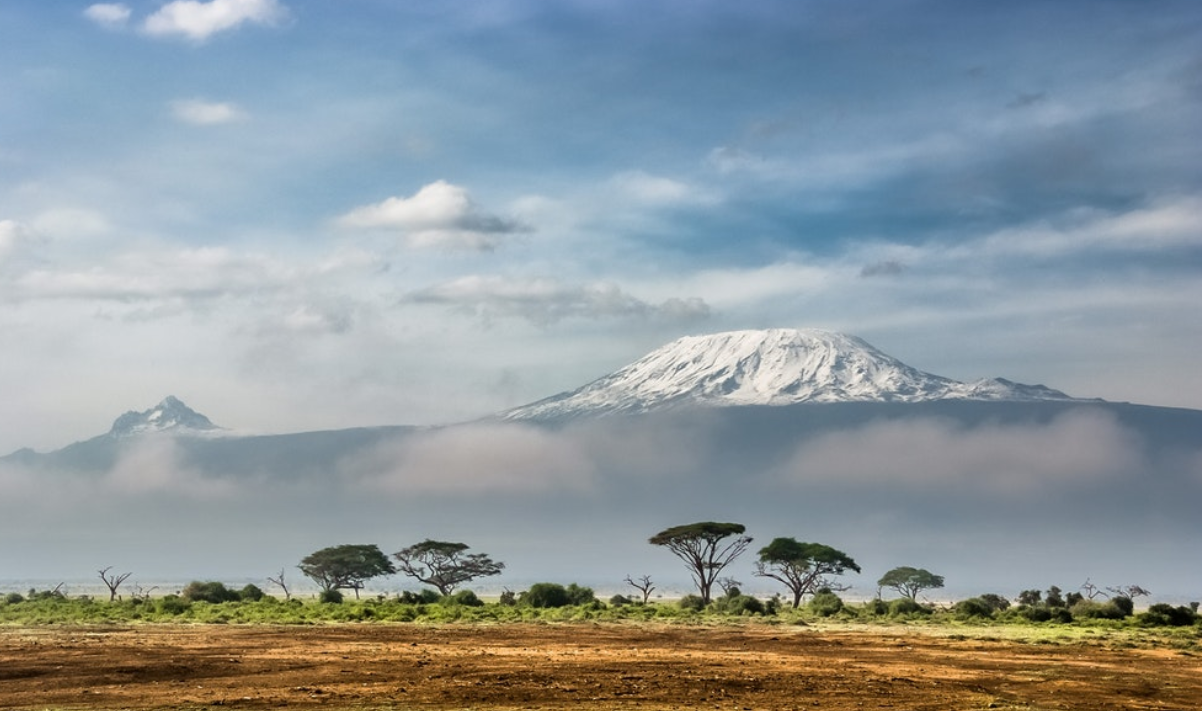 3. Pack carefully
The weather can change a lot in Africa, plus you'll be out early in the morning and in the evening after it gets dark, when the temperatures drop. Pack loose clothing that you can layer and make sure it's comfortable — you'll be wearing it all day.
Long trousers, a fleece and a windbreaker will keep the chill out, while cotton T-shirts and shorts are ideal when it's warm. Women may prefer to wear a sports bra if the ride is bumpy.
Stick to the traditional color palette of olive green, brown, khaki and beige to stay on the safe side. Avoid the following colors:
Dark blue and black — it attracts tsetse flies, especially in East and Central Africa
White — it'll get dirty within minutes because of all the dust
Camouflage patterns — only soldiers wear camouflage in most African countries
Wear hiking boots if you'll be doing a lot of walking. Otherwise, supportive trainers will be fine (especially if you'll be spending most of your time on game drives). Whatever you decide to bring, wear comfy socks and pack plasters or bandages in case you get blisters.
As for accessories, all you'll need are a wide-brimmed hat and sunglasses that protect against UV rays. And don't forget sun cream or screen! Choose one with an SPF of 30 or more, and make sure it has at least four-star protection against UVA rays.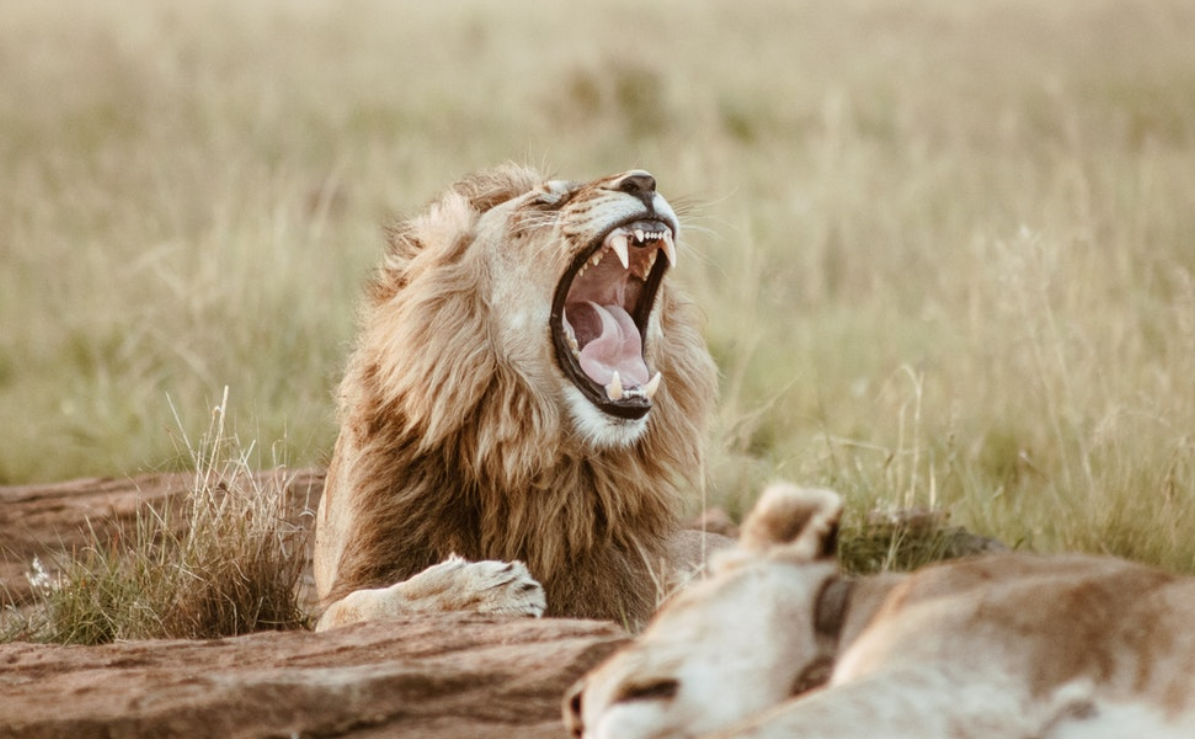 4. Study up on safety tips
Experienced local guides will know exactly what to do (and what not to do), so listen out for their instructions and be sure to follow them.
Stay hydrated by drinking bottled water and pack insect repellent in your day bag. Apply it every time you top up your sun cream and there's less of a chance you'll forget.
You'll also want to bring prescription medication and malaria medication, plus any over-the-counter medication you might need, such as paracetamol and allergy tablets (it can be difficult to find in Africa).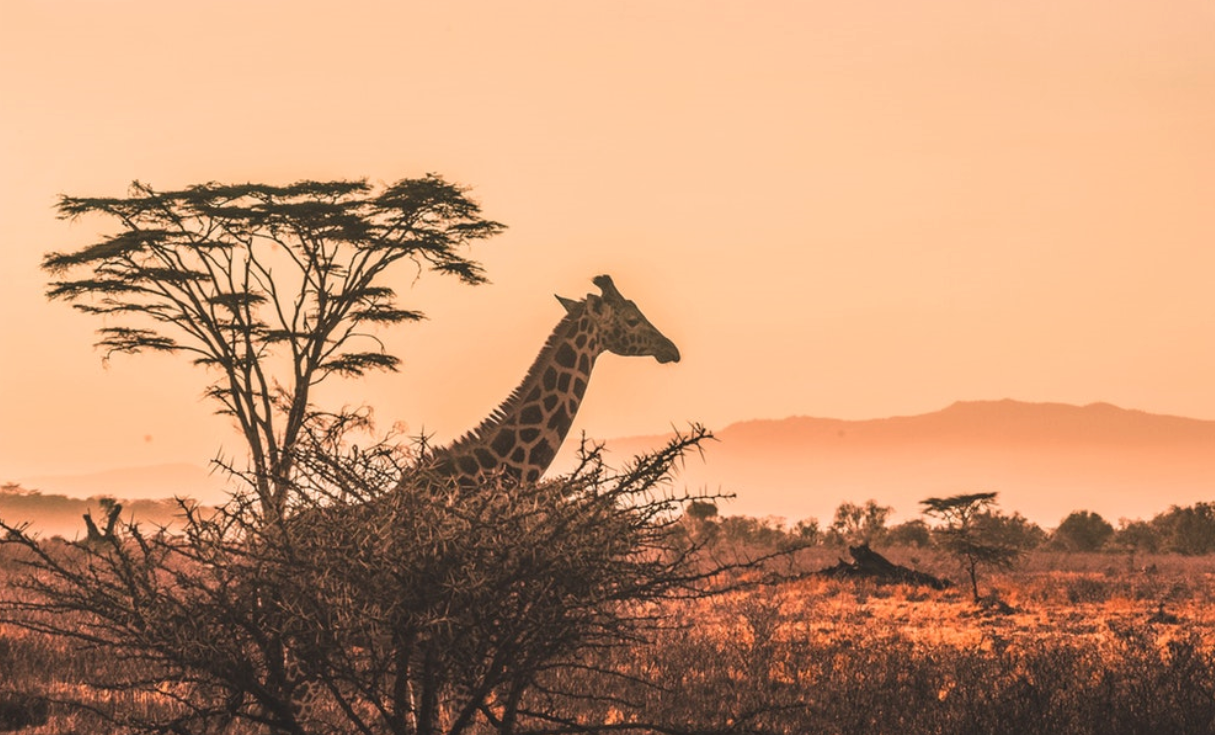 5. Support conservation efforts
The best safaris will give back to the local area and support its wildlife conservation efforts. You can also help by donating to an animal charity and/or tipping the staff for their work. A big part of a safari is where you stay and the staff can make or break that experience.
How would you plan for a safari? Let us know in the comments below!