My five favorite ports
We've been on so many cruises in the last ten years, and we've seen so many cruise ports. Some I've loved, some I've liked, and some I've seen too many times. Below I'm going to list my five favorites, and why they are my favorites.
In order of favorite first:
1. St. Martin / St. Maarten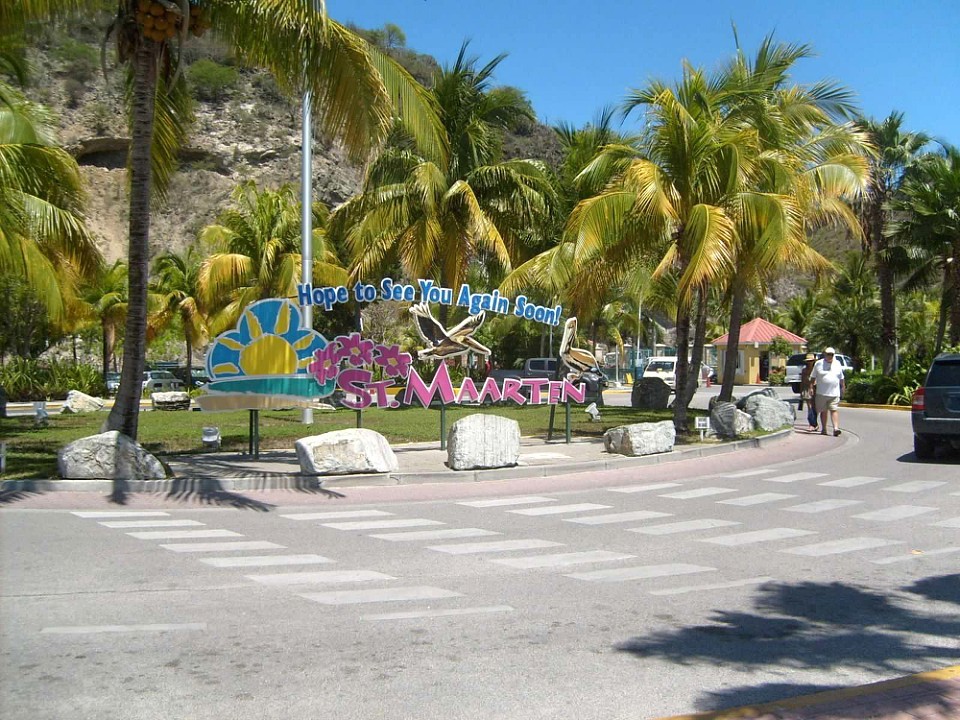 I absolutely love the island of St. Martin. We've been there twice now, and I've loved it both times. I think that my favorite part of St. Martin is the town of Marigot on the French side, although the drive around the island is very interesting also, and the views from the tops of the hills are beautiful. I love the Straw Market in Marigot, and the little shops along the waterfront. I've found the best prices on Rum in Marigot also.
When it comes to eating in Marigot, Sarafina's has the best sandwiches around. Another thing that I love in St. Martin is Maho Beach. It's a lot of fun to watch the crazy tourists hanging onto the fence while the planes are getting ready to take off. The beach is pretty crowded, but it's such a great photo opportunity, catching the planes as they come right over your head to land at the airport.
Philipsburg is also a nice area on the Dutch side if you're visiting St. Martin. Just take a water taxi across the bay and you're there. There are a lot of shops, and it has a very nice beach area. Also, some casinos.
2. Puerto Rico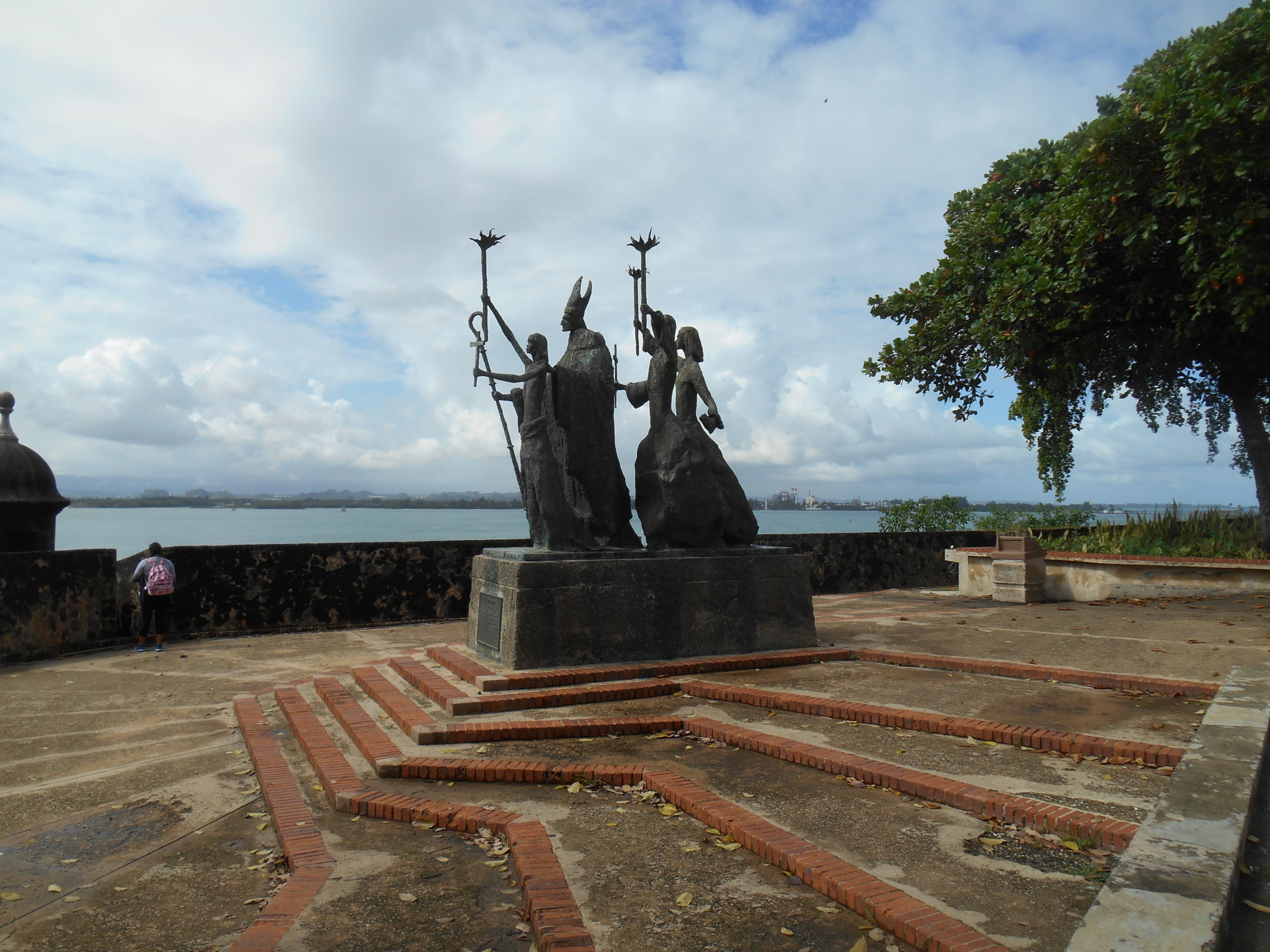 I love history, and Puerto Rico has so much history. It's so much fun to explore Old San Juan. You can explore both forts for only $7, plus there are plenty of old churches and buildings to explore. The fee will rise to $10 in January 2020. You get a feel of what Old San Juan was like when it was brand new, with the cobblestone streets and colorful houses.
And the views are magnificent. On top of that, you can get some delicious Puerto Rican food, and shop at American stores, such as CVS, to get anything that you may have ran out of or forgot to pack. You can use your US credit card there, and you can also use your US phone. Take comfortable walking shoes, because there is a lot of walking to see the area, and a lot of it is cobblestone street. Be sure to see the Cobblestone cats!
3. Belize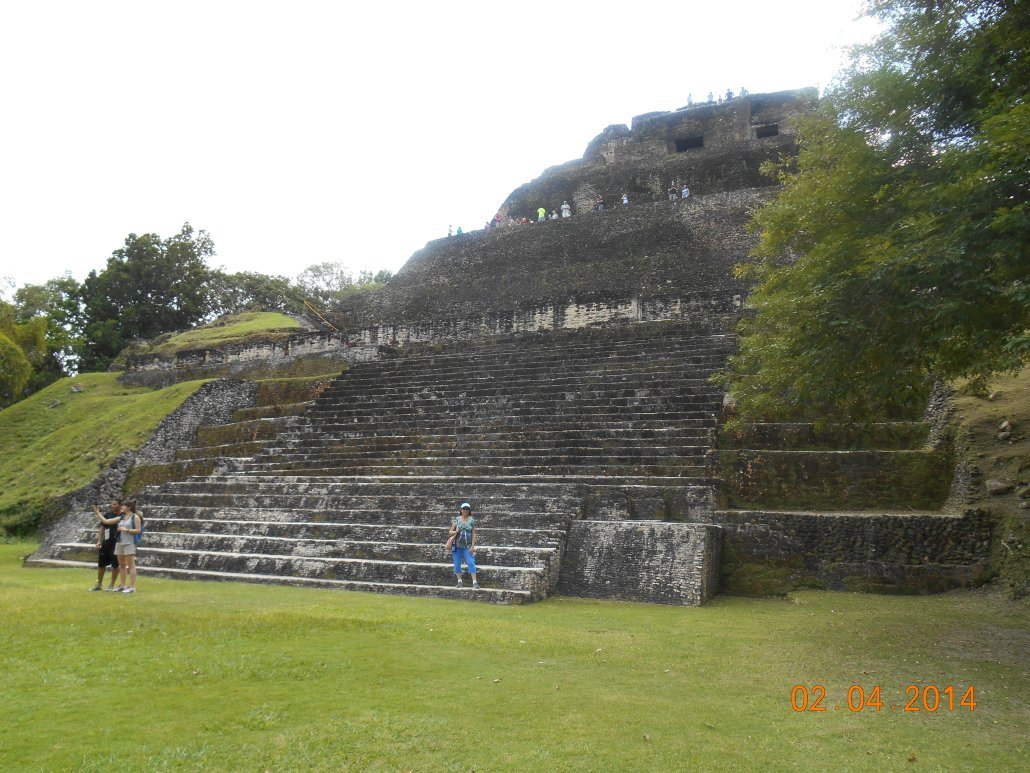 Belize City at the port isn't really a place that you'd want to visit. It's kind of run down, and a lot of the houses have bars on the windows. Didn't feel like the safest place ever.
But we took an excursion to the Mayan ruins of Xunantunich. Try and pronounce that one! It was a wonderful excursion. You first take a small boat across the river to the ruins, then a van takes you to the top of the hill. It's quite an extensive ruin, and you can climb to the top and see all the way to Guatamala. I love the history of the Mayan people.
After that we went through a Belizian city and stopped for some authentic Belizian food which was delicious. They had the best hot sauce, wish I'd bought more. We're going back in November on the MSC Meraviglia, and I can't wait!
4. Jamaica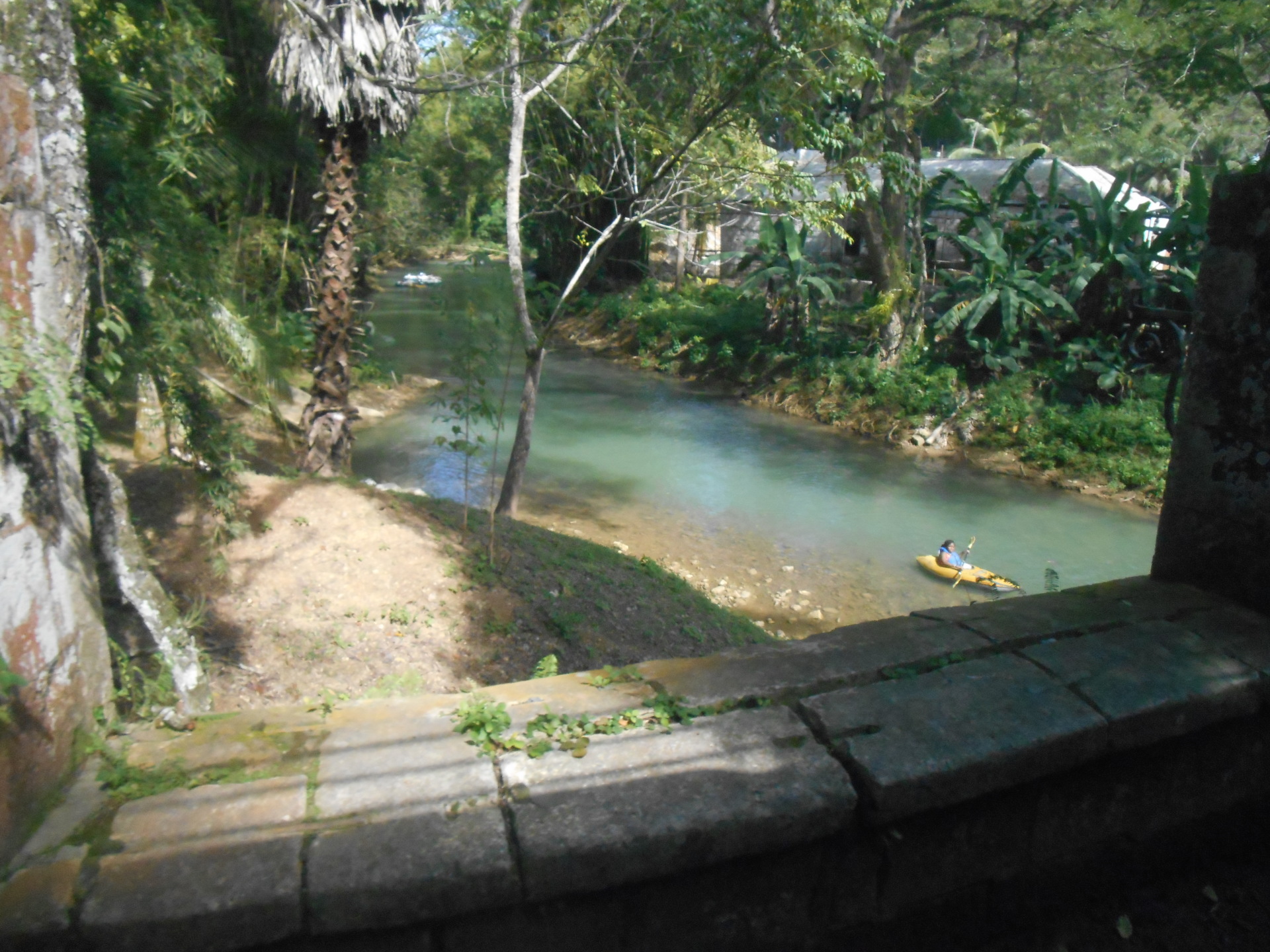 Again, the port at Falmouth where we docked wasn't the best part of Jamaica. Prices were high at the actual port, and the area of Falmouth outside the port was scary. I wouldn't even go out there, I stayed in the gated area. My husband went out and came right back in.
They have improved the port area, from what I've seen on YouTube, since we were there. But, instead of staying at port we took an excursion to a plantation house and the Martha Brae river, and discovered that Jamaica is a very beautiful country. I'd go back again, but I'd definitely take an excursion. I hear that Ocho Rios is a better port than Falmouth.
5. Key West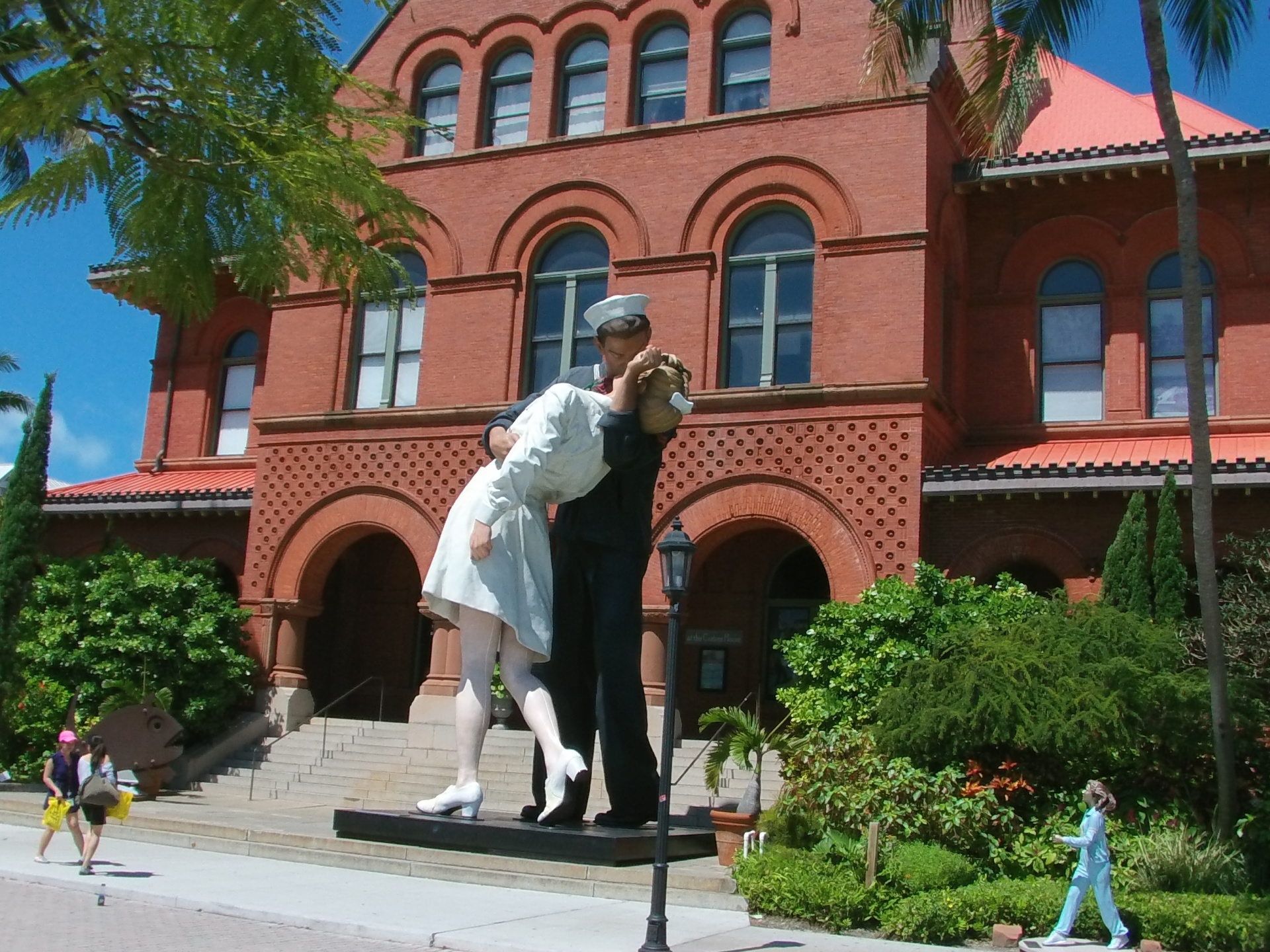 We've been to Key West twice now, and I love its vibe. So laid back. You've got to try the chocolate covered key lime pie at Kermit's. Wonderful! If we ever go back, we'll take the Conch train around the island to see more. This time we walked along Duval Street and saw all the shops, but we missed the Hemingway house and the six toed cats. There's a huge wall around it, and we didn't want to pay to go in. Be prepared, because it is hot there.
6. Havana, Cuba
And no list would be complete without adding Cuba to it. We were in Havana in early April, and it was a fascinating trip. I had spent months worrying about how hard it would be to get in and tour Cuba, and it really was a very interesting and easy experience.
And now that the US Government has shut Cuba travel for Americans down, I'm so happy that I got the chance to visit this country and its people.